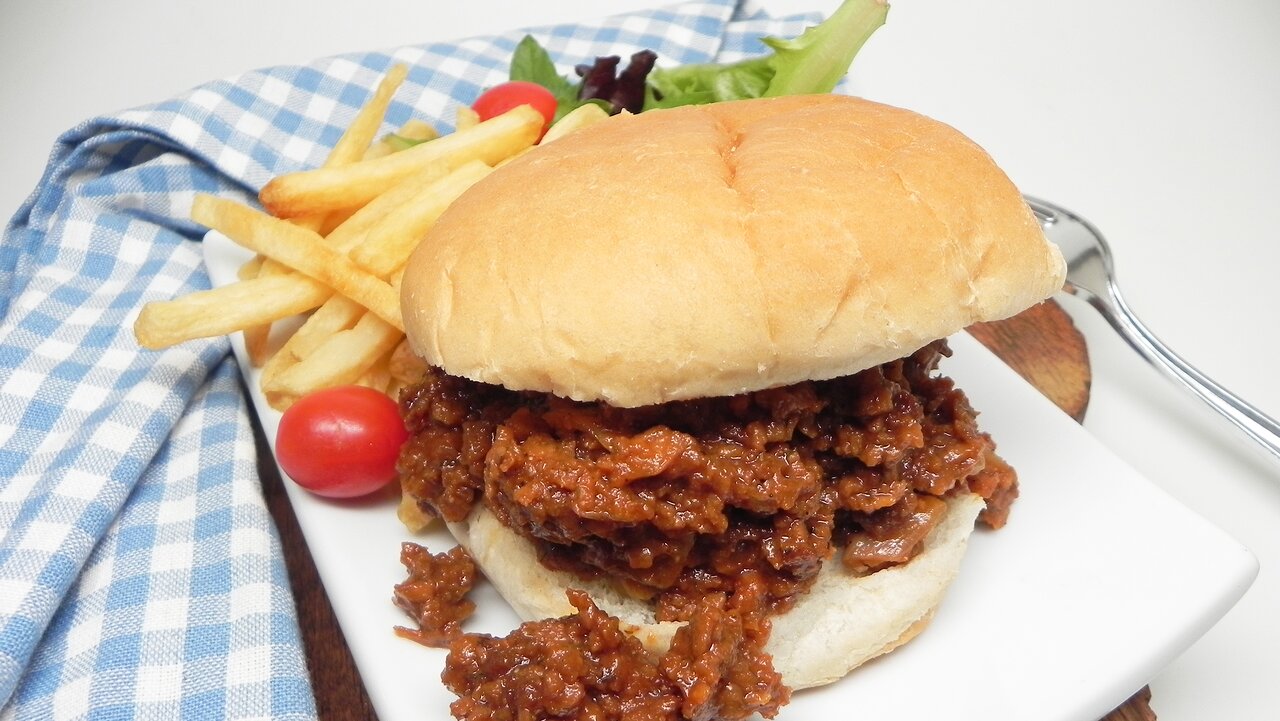 Wonderfully sweet and tangy Sloppy Joes that I grew up with, but veganized! You won't find any bell peppers here. This is far more wholesome than most Sloppy Joe recipes. The spices can be easily adjusted.
These are also great with sweet potato fries!
Try this for a quick and economical weeknight meal.